Welcome to the Work Together NC resource library! Whether you are a person with an intellectual or developmental disability (ID/DD) or someone who supports people with ID/DD, we hope these resources will be helpful in navigating the transition to adulthood.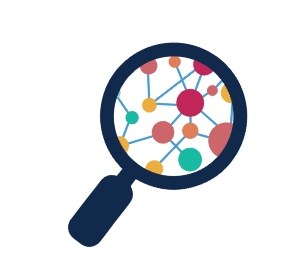 Find Services
Check out the variety of services available for specific needs.
Search for services by topic or location.