Working Together from
Possibility to Opportunity

We have resources based on all your needs.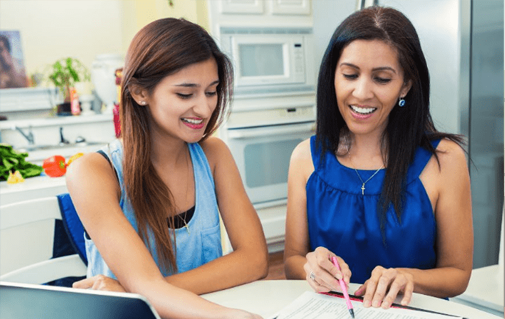 Customizable Action Plans combine "to-do's" and resources to help reach personal goals for adult life.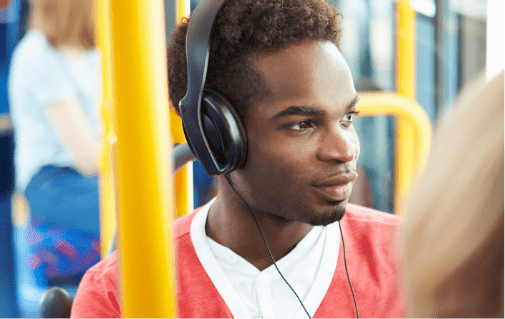 Browse our resource library for self-advocates, service providers, employers, and family members.
A Community Collaboration focused on the transition to adulthood for people with intellectual and developmental disabilities (ID/DD).
We bring together self-advocates, families, employers, state agencies, and service providers to improve access to opportunities and resources. Find our Common Agenda in English or Common Agenda en Español.
Employers describe people with IDD
in the workplace as:
dependable,
engaged,
motivated, and
attentive to work quality.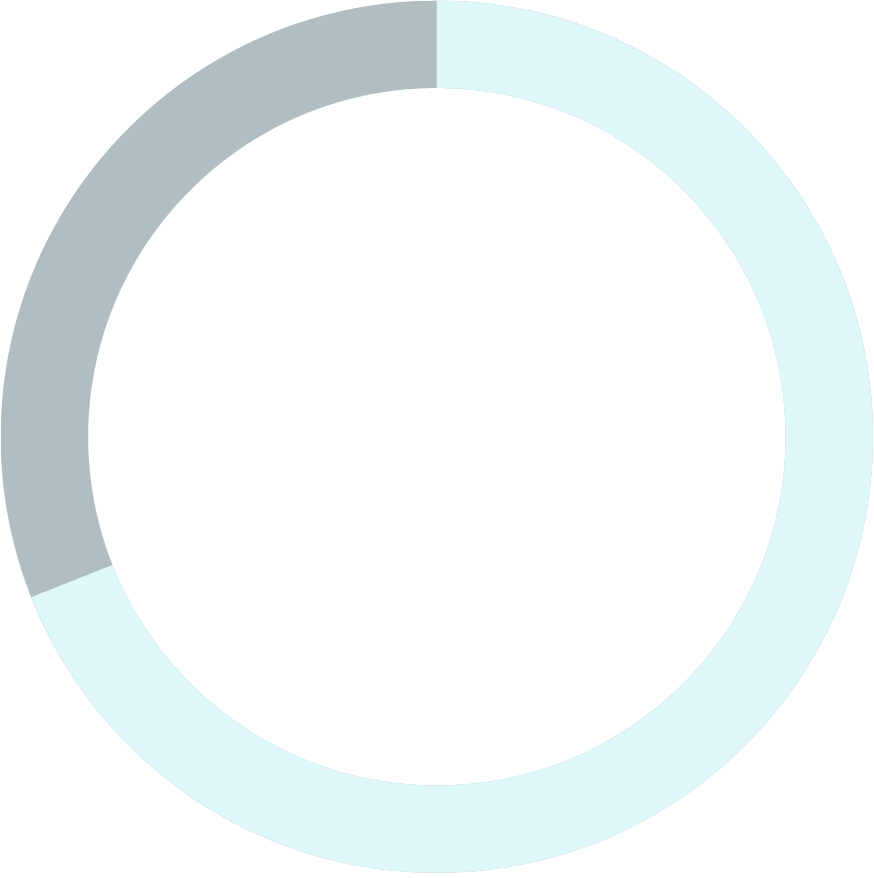 Yet, 69% of adults with IDD in NC are unemployed.[2]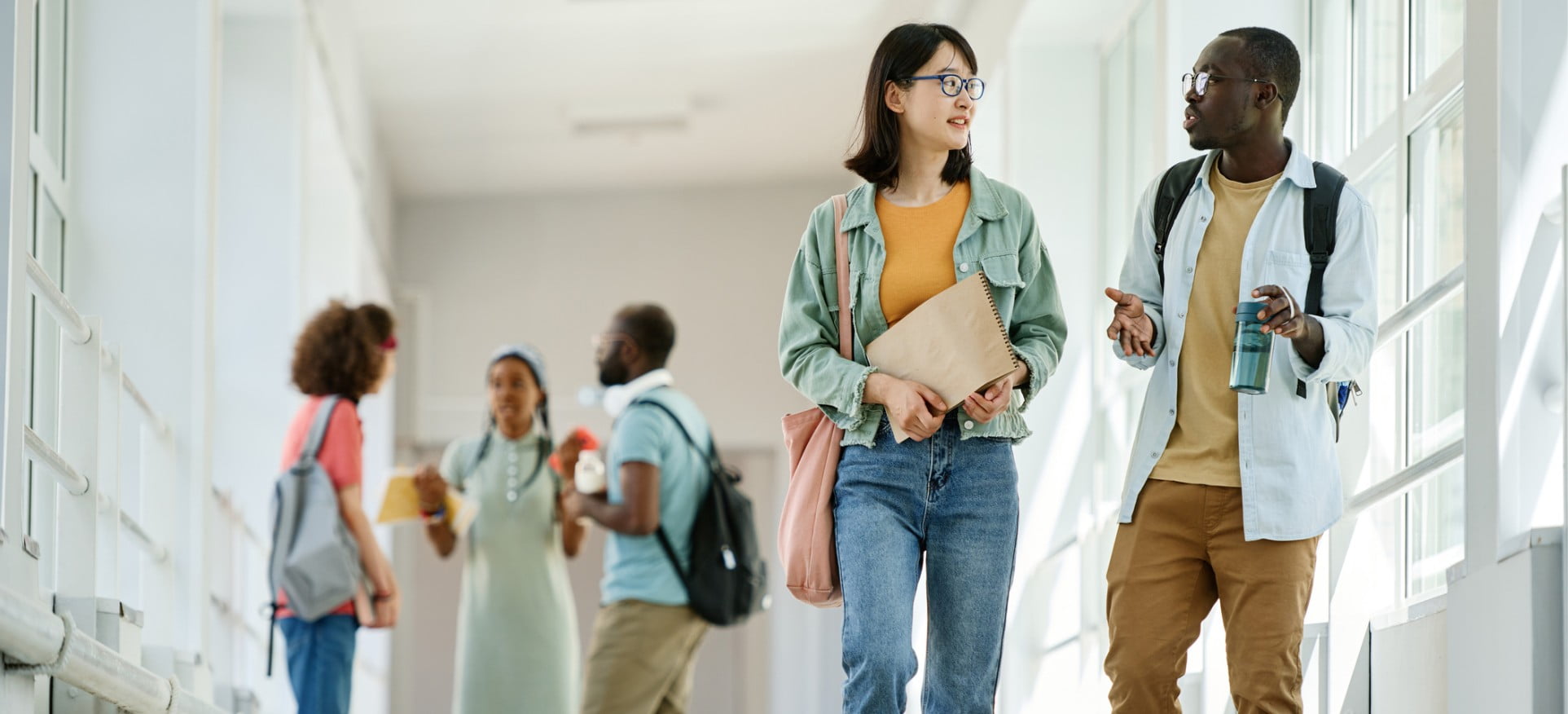 This solution to this systemic problem is much bigger than one organization or program – which is why we are working together to create a cross-sector, statewide movement toward opportunity for all.
Tap into some of the most overlooked workforce talent: people with intellectual and developmental disabilities. Access Employer Training Materials free for your use.
Community Events
Do you have events related to transition? Submit your event and we will share on this site!

Connect with Us!
Questions, feedback, or upcoming events you want to share? Please reach out to us.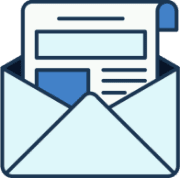 Keep Informed!
We share upcoming events, exciting news, and opportunities.